Heirloom Recipes
Inspired by flavors emanating from these diverse regions, Le Bon Magot products are based on family recipes handed down from generations, shared with friends and honed through our travels. This collage of old and new, North and South, East and West makes Le Bon Magot a unique entry in the gourmet and specialty food industry.
Ingredients Stripped Bare
We produce only what our family likes to eat, 100 percent free of gluten, MSG and preservatives, using fresh produce and vibrant spices sourced from trusted partners. Le Bon Magot products are hand-made in small batches by artisans using tried-and-tested culinary techniques to ensure longevity, preservation and shelf-life stability without chemical additives.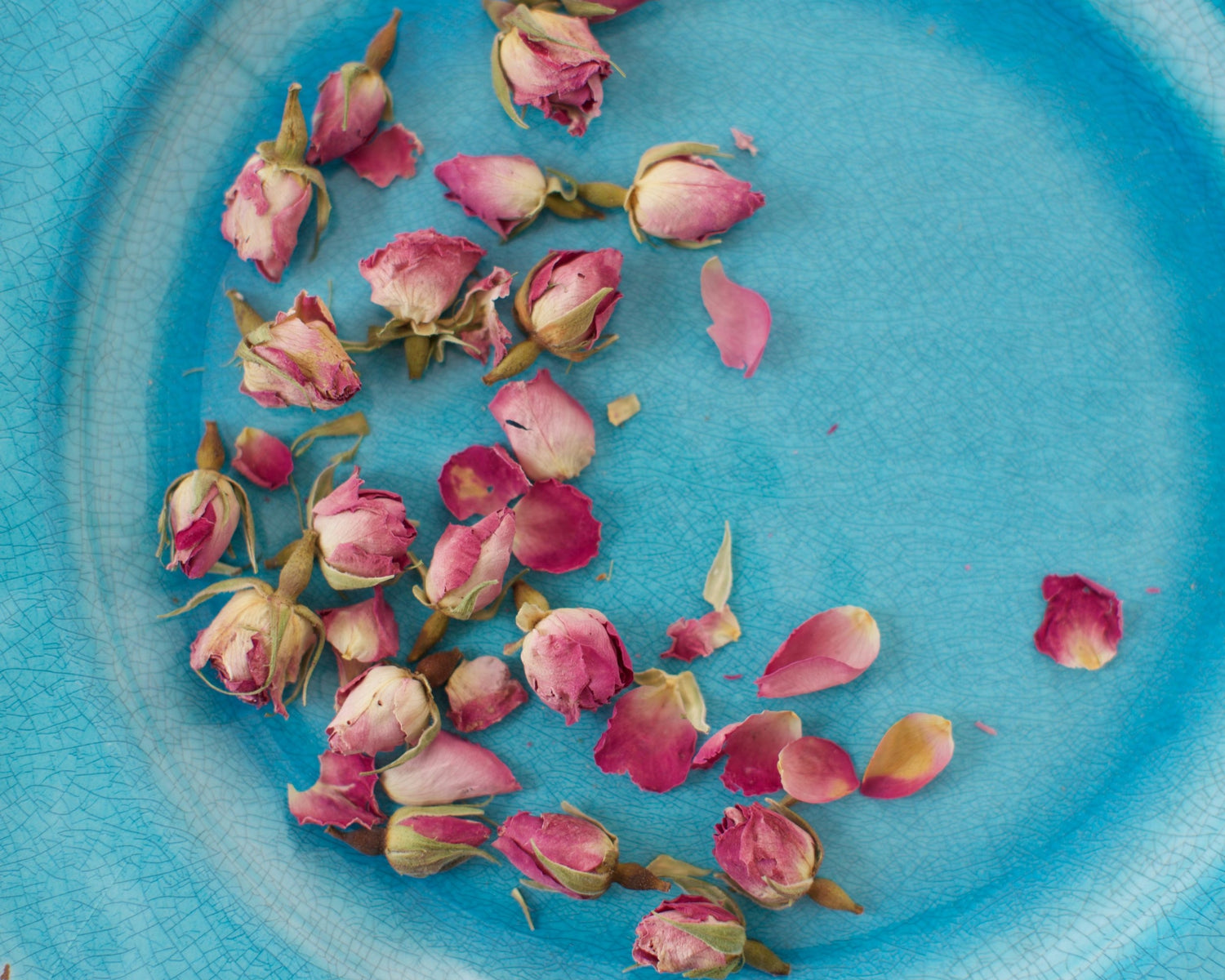 Food For Thought
Le Bon Magot transcends traditional borders, cultures and ethnicities in its use of ingredients and spice blends. In so doing, we celebrate food as a social force with the power of building communities.
Building Communities
Le Bon Magot is small but we take our responsibility in the global supply chain seriously. We recognize that our choices and standards, as part of a broader community of artisan producers, can influence the way that food is grown, processed, marketed and regulated around the world.
Here we celebrate our famed suppliers! From them, we procure magical ingredients, tools of the trade and gain culinary insight. The real mă-gō′,
we invite you to unearth these "hidden treasures" for yourself.